See below for details on the event including the cost, time and date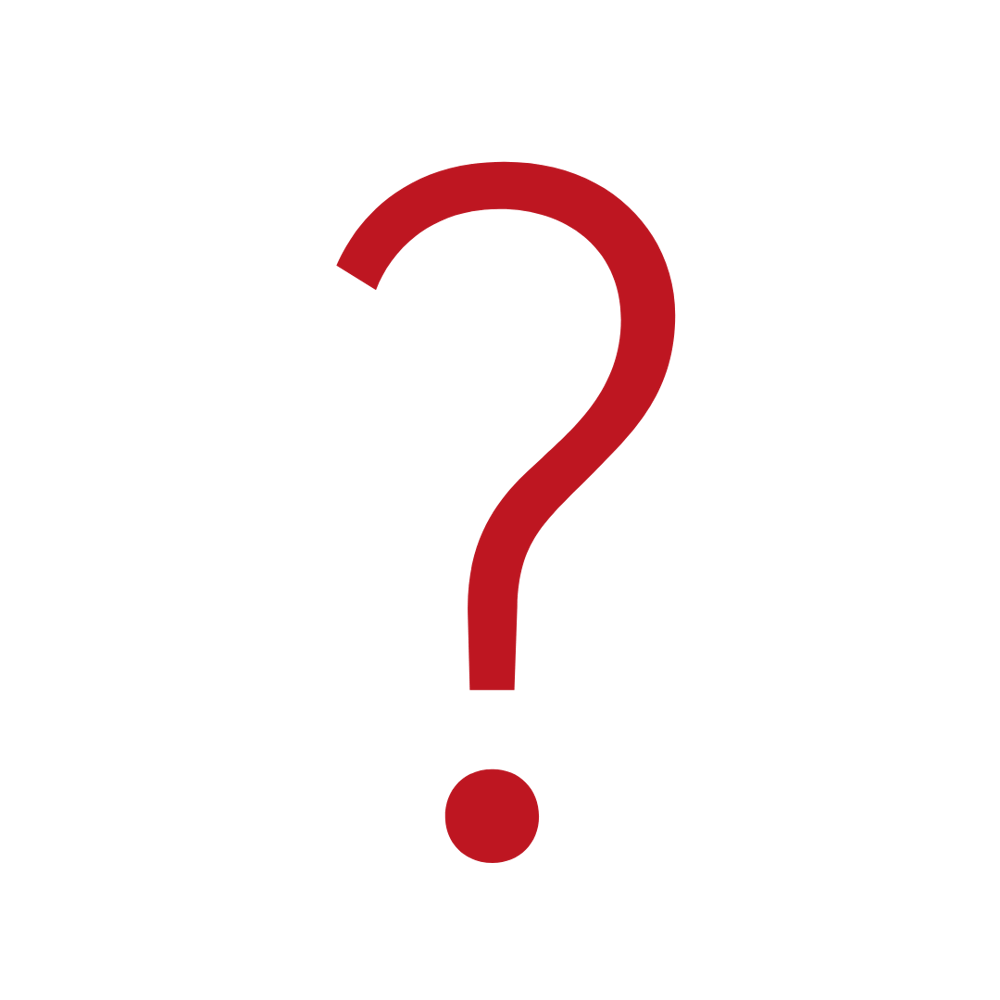 A discussion around the Implications of EU institutional change for those in the financial services industry.
This event will see insights from Niamh O'Donnellan, Head of EU Affairs for The Banking and Payments Federation of Ireland and based in Brussels.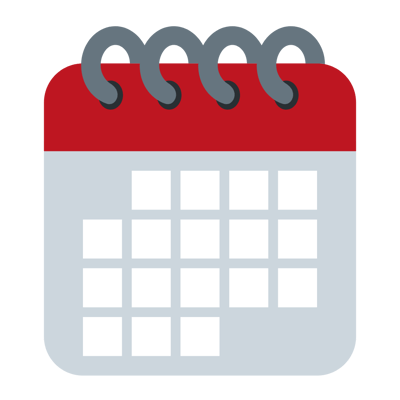 This event will take place on the 20th of September, 2019 at 12.15 PM.
Doors will open at 12 PM.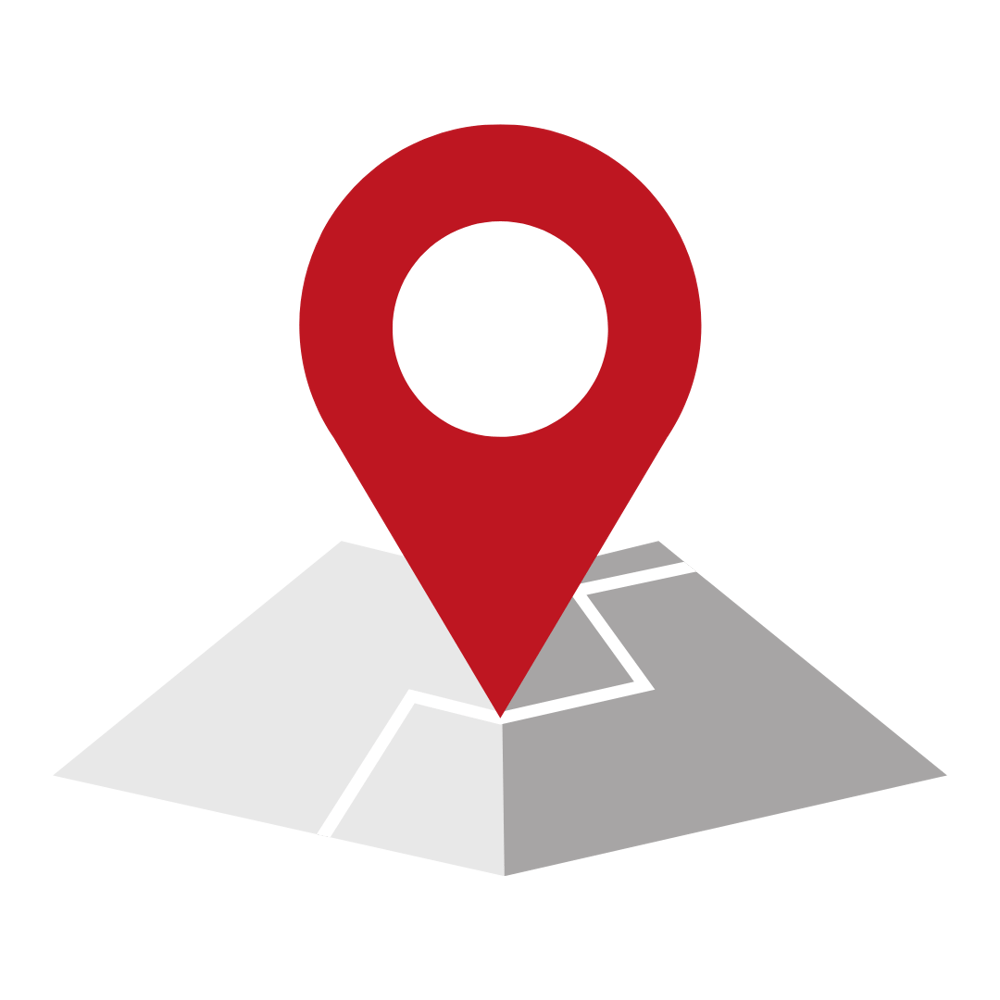 The Hilton Garden Hotel located within Dublin's International Financial Services Centre.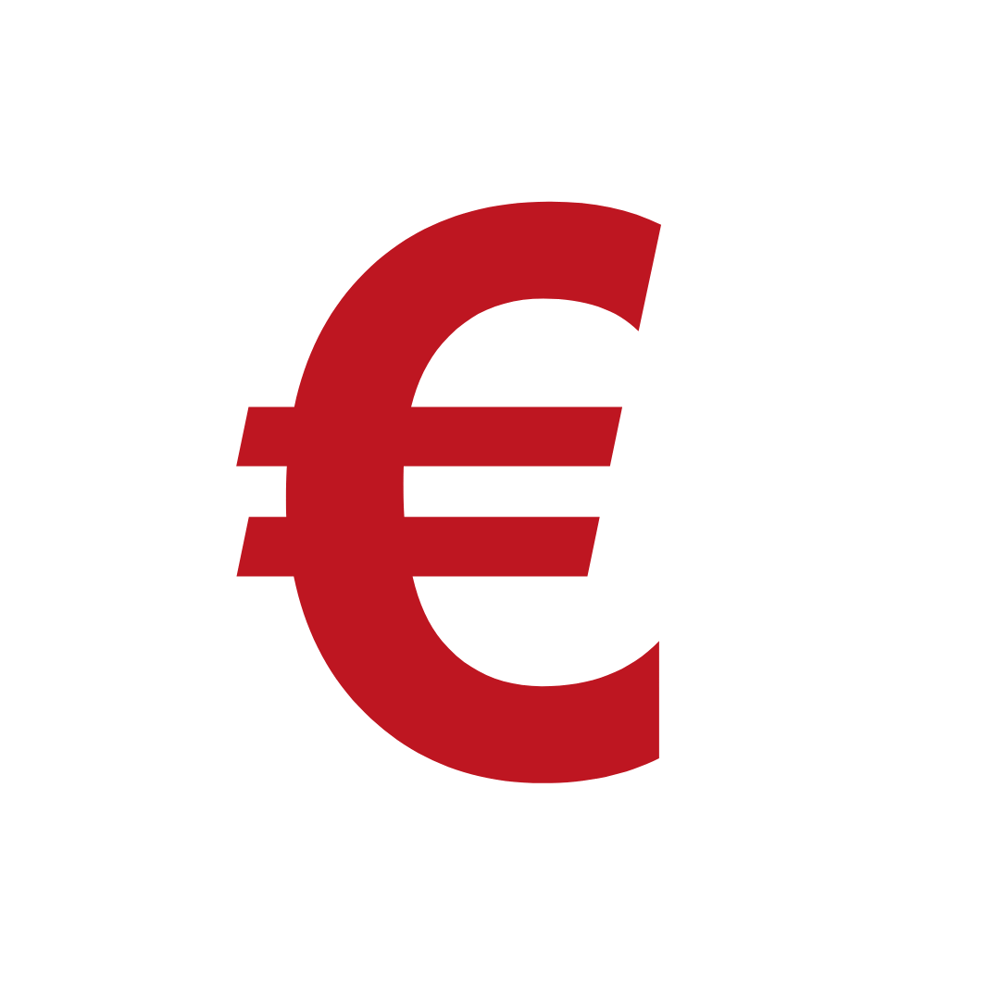 This event is being provided to you at no cost. Simply fill in one of the forms on this page and we will email you further details.