Fill in the form to start your trial.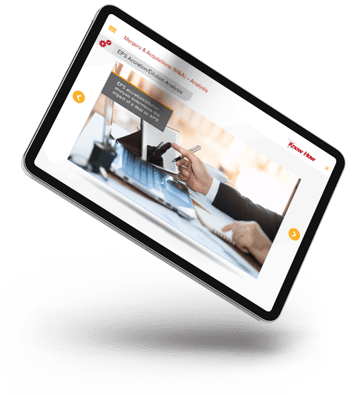 What is Intuition Know-How?
The Premier Digital Learning Solution For Financial Services.
Intuition Know-How is a learning library tailored for the financial services industry. It equips over 1.5 million financial services professionals annually with the knowledge to deliver in the rapidly moving global marketplace. The extensive Know-How content library is trusted by the world's largest investment and commercial banks, leading asset managers, insurance firms, regulatory bodies, and professional services firms.